Introducing...
Our latest dressage saddles
High-performance dressage optimised for your horse's total comfort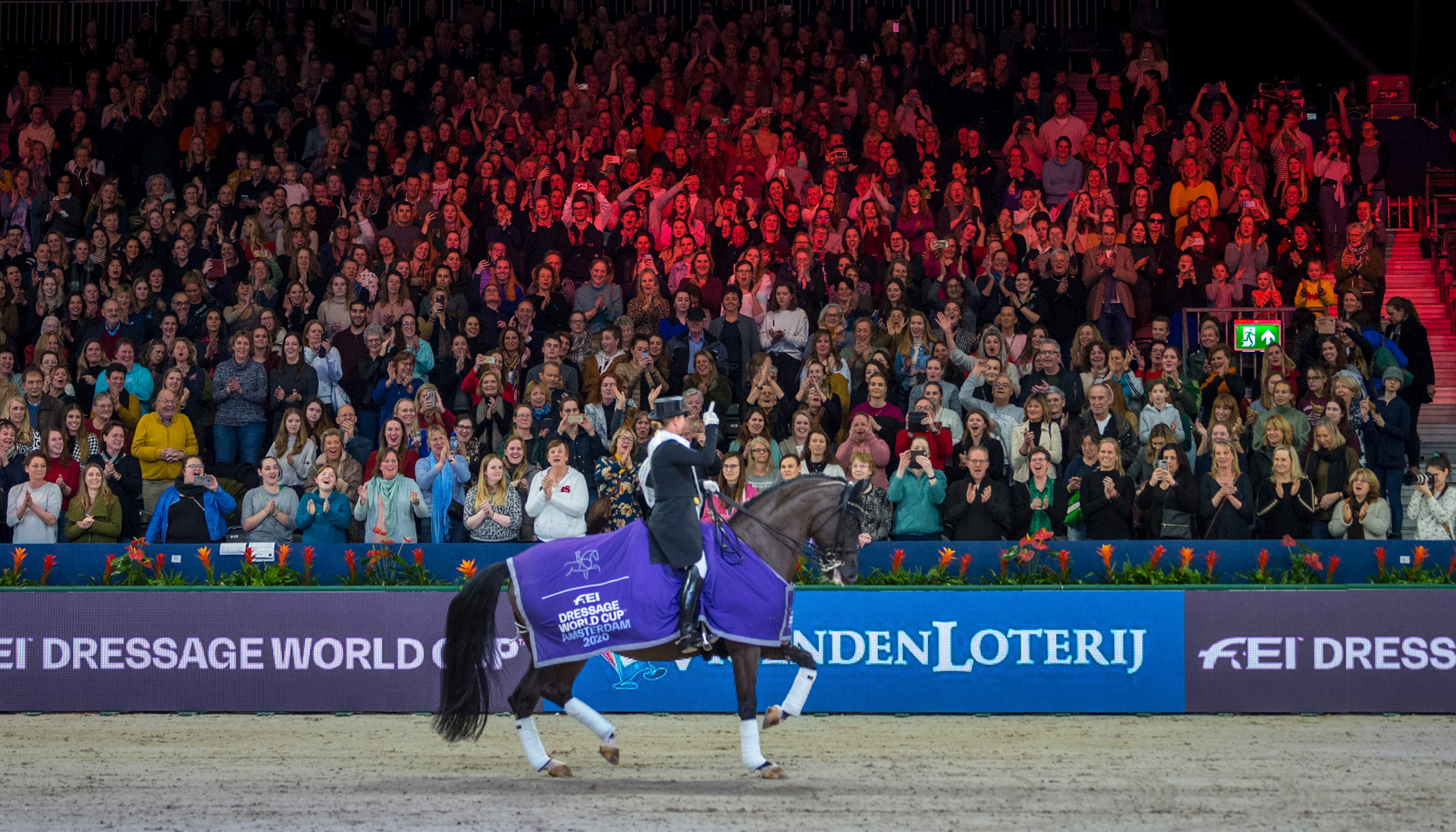 THE SADDLE. THE JOURNEY. THE ICON
See the new Bates Isabell Icon in action, and hear from Isabell Werth
Saddle advice as seen on FEI.org
Shane Rose
Ambassador
"When you're travelling between 600 and 700 meters a minute, it comes down to a question of balance, timing, and judgment – there's no time for the faint hearted. Bates saddles sit me in a great position, keeping me well balanced, so I'm prepared for whatever happens next."
Eventing
Maria Caetano Couceiro
Ambassador
Dressage demands perfection, and it is only achievable with a comfortable and relaxed horse and rider, which is exactly what the Bates Innova Mono+ with Luxe Leather allows
Dressage