Sarah Bullimore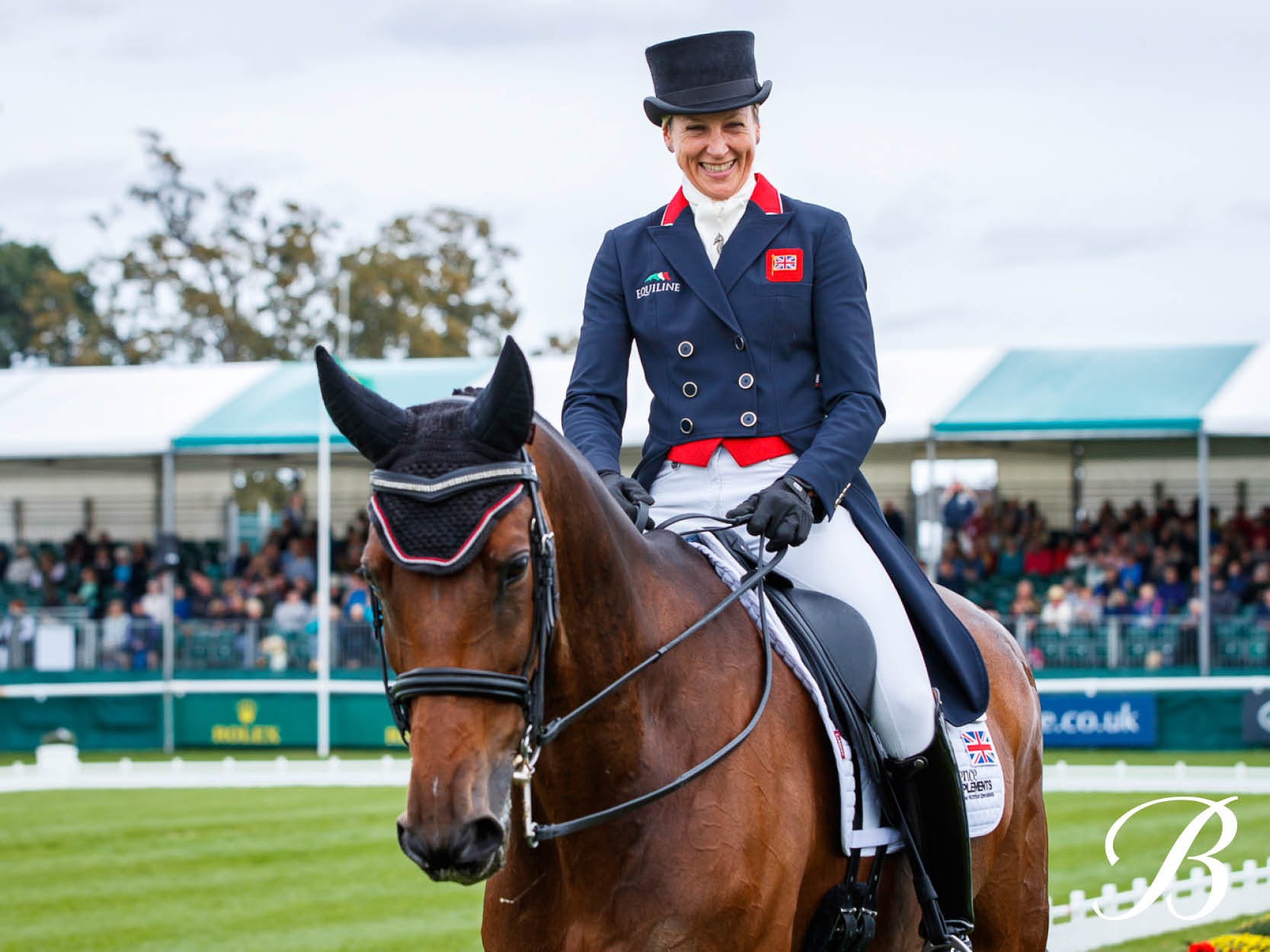 "In the heat of the moment, the last thing you want on your mind is your saddle.
The Bates technology keeps me in the correct position so that I'm not fighting the saddle to stay in balance, giving me everything to help my horses' comfort and performance.
The only question on my mind now is why I wasn't riding in Bates saddles sooner.
I choose to ride in the Bates Innova Mono+ for dressage and the Bates Victrix for cross country and show jumping. Both use the CAIR Cushion System and EASY-CHANGE Fit Solution to ensure an optimal fit.
The range of adjustability with Bates means that even a 'Princess and the Pea' with their saddles like me, can fine-tune everything so that I am sat perfectly in balance and comfort."
Competition Horses
Reve Du Rouet

Conpierre

Corouet
Online Profiles