Josephine Bøgh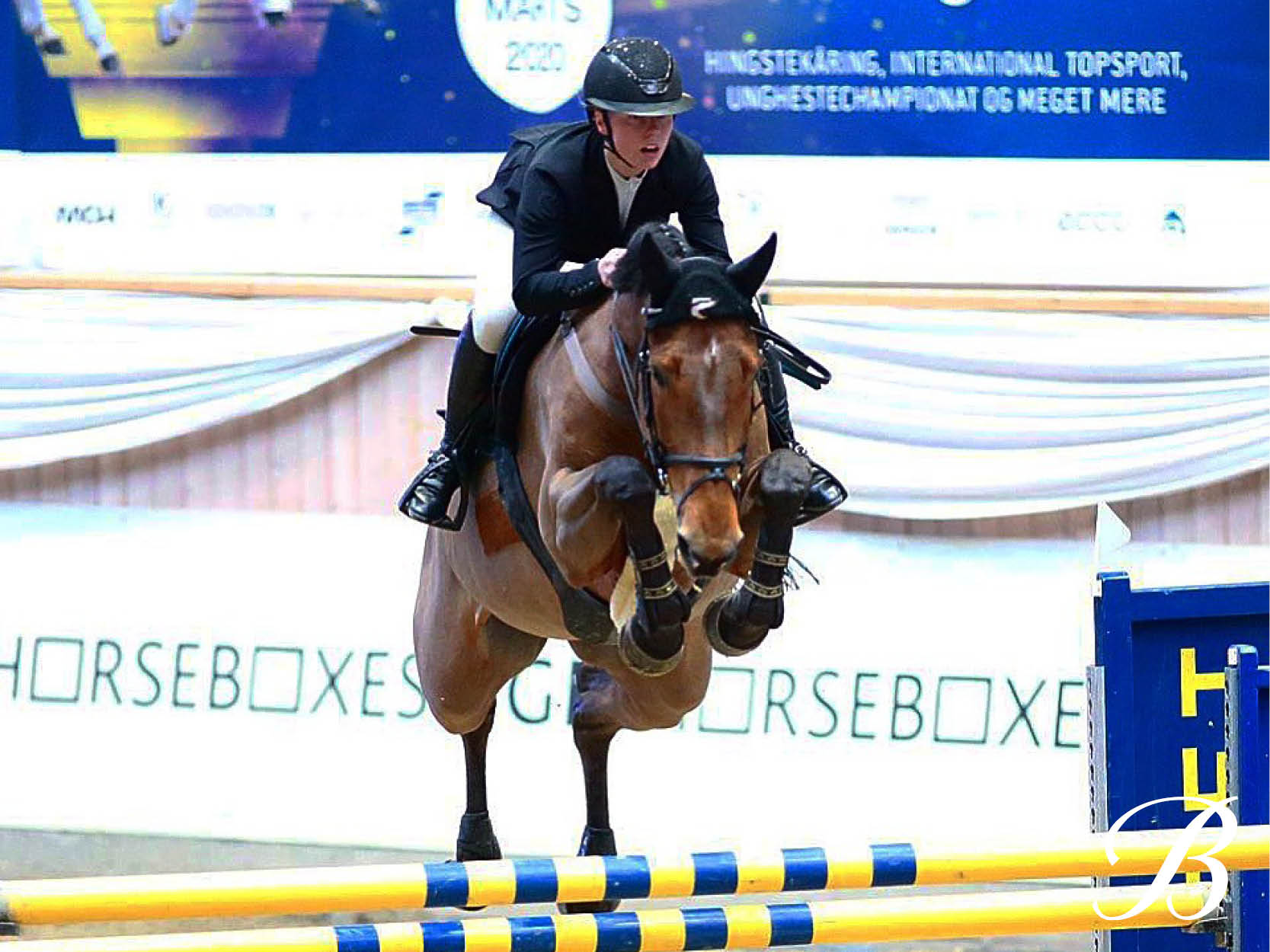 "A well fitted and very comfortable saddle is such an underestimated factor. I've learned over time that the saddle is very important not only for your horse but also for you as a rider. Regardless of whether you're a top professional rider or an amateur rider both you and your horse should have the best-fitted saddle.
I've tried a lot of different saddles and the first time I really started to feel and understand the importance of a perfectly fitting saddle that gives the horse the best possibilities to perform and move free was when I tried a Bates saddle. All my horses feel more comfortable and satisfied with the Bates saddles. It's important the horses feel good but also very important the rider is comfortable.
In these saddles, I have very close contact with my horses and my position has improved. I'm much closer to my horses and more able to feel every little signal from them."
Competition Horses
Van Dejk (Van D)
Ibis (Bibis or Bibob)
Cartier (Lillebror/Little Brother)
Zinett LN (Mussi)
Atlantico 0012 (Allan)
Good Vibration (Goodi)
Online Profiles